Solid Planning Begins
With A Strong Team
We believe there is strength in our numbers. Our growing team of 12 financial advisors and 9 support staff serves clients across the country and right here in Tennessee, all with the same commitment to putting the needs of clients first. The way we see it, you've worked hard and saved well, and we're here to help you make the most of what you have. We take a personalized approach to investment management, with your financial well-being at the center.
Get to know our team by exploring the links below. You can read about the paths we've taken in life and how we can help you along yours.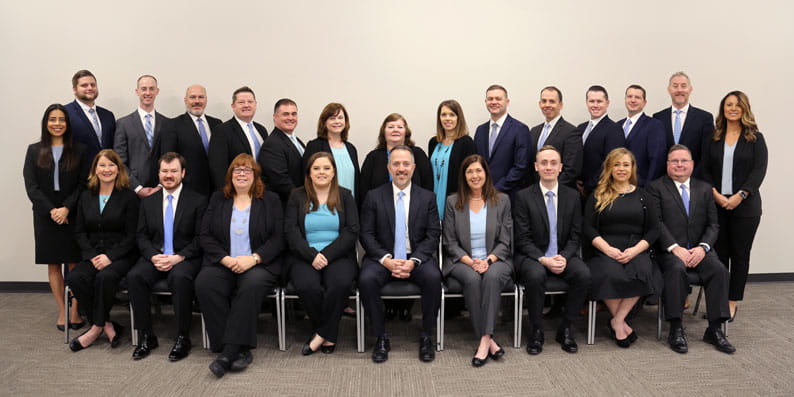 Teams
To best serve you, we have created custom-built teams that work in tandem to help you pursue your goals.
Raymond James is not affiliated with any of the companies mentioned.
---
"Success is nothing more than a few simple disciplines, practiced every day."
Jim Rohn